My birthday was on Sunday. I had a terrific time celebrating it!
On Saturday, I went to the Vegan Mini Mall, and bought these delicious goodies below from Food Fight! Grocery and Sweetpea Baking Co. The peanut butter square (which tastes exactly like Reese's Peanut Butter Cups) is what I got from Sweetpea, and the rest from Food Fight!
It's always comforting knowing I don't have to pay much attention to ingredients when I shop at the Vegan Mall, since everything is cruelty-free.
On Sunday, I went to Veggie Grill, and had my usual, which is below. I should order more different entrees--I did once--but I love the vegan cheeseburger with fries, and carrot cake (and lemonade) too much to get something different. It's SO delicious!!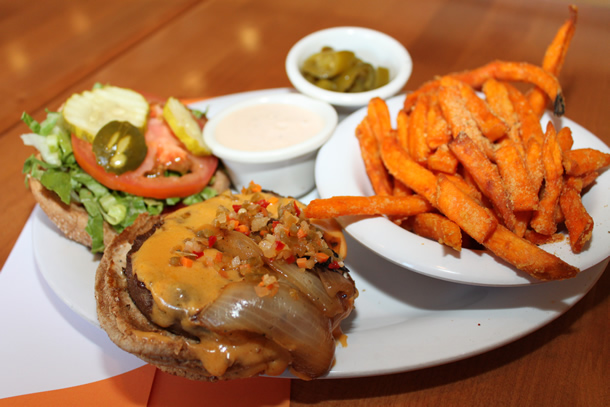 To end the day, although I canceled my TV service last year, I was still able to watch the Oscars live last night! I love watching the Academy Awards; it's my "Super Bowl".