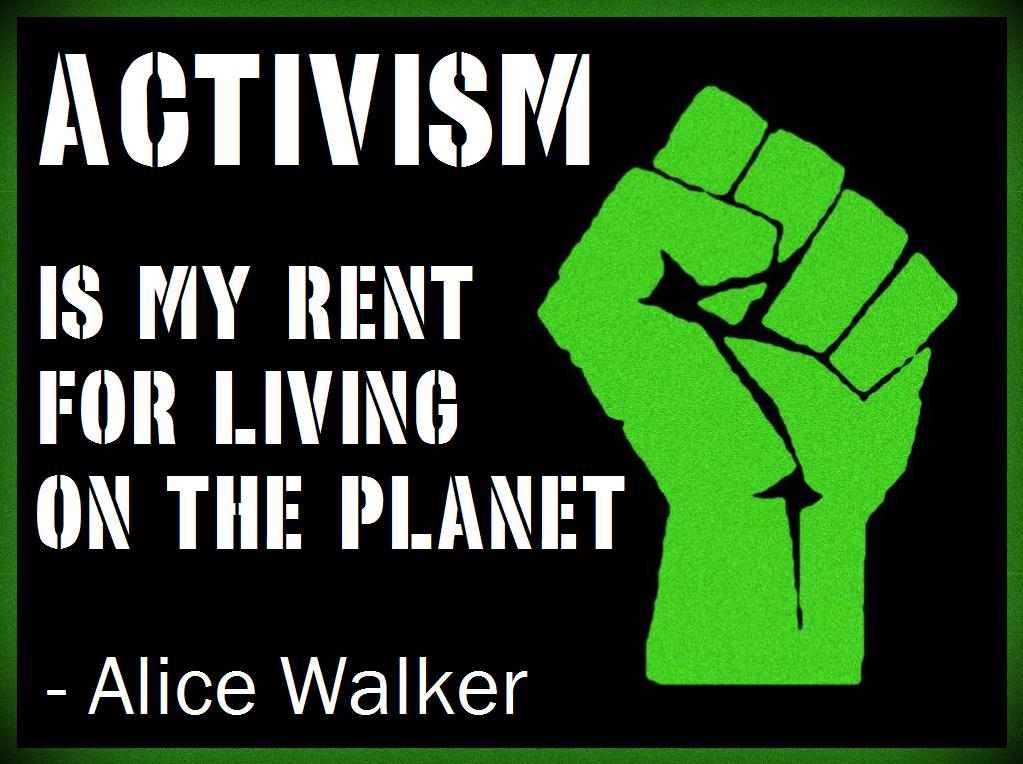 Vegans should not be "closet vegans" to non-vegans. Simply being a vegan is being complacent. One should be an activist vegan as well. A person should be able to know you are a vegan the minute they meet you--and you don't even have to say anything.
Something Very Simple
People should automatically know you are vegan right away. Wear a T-shirt, button, necklace, etc. proudly showing you are vegan. When people know you are vegan, they may want to ask you questions, have concerns, etc. giving you a chance to answer them. Or who knows, you may meet a fellow vegan this way.
Obviously, you may not be able to wear vegan items everywhere you go, like maybe at work; just wear them wherever you can. Simply wearing something vegan is also good for shy vegans.
In other words, don't be a "closet vegan". Just being a vegan is great, but to speed things up to help more animals, we need to speak out more about animal rights.
Read more on how to be an vegan activist at my site here, further below, titled:
TO VEGANS: How to *Raise the Bar* and also be an Activist!