I just found out Emily Dickinson was a vegetarian! Yay!
She was born in 1830, so it would have been a miracle if she had been vegan back then. Even to be a vegetarian in the 1800's was gutsy and great. I'm looking forward to reading her complete bio, as I have her book on poems.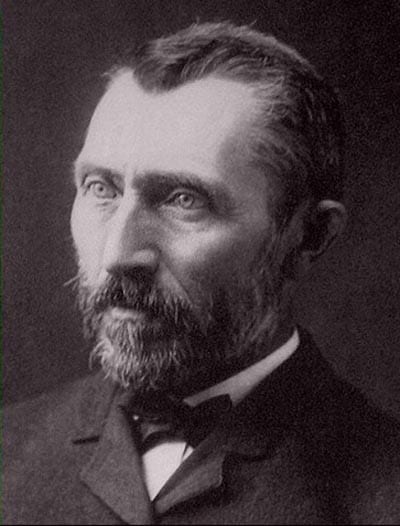 Vincent van Gogh was another vegetarian that I love. He was also born in the 1800's too--in 1853. I have all his paintings shown in a book, plus his letters to his brother Theo.
Two beautiful, gifted people, who I love as artists, and wonderful to know they were veg!